---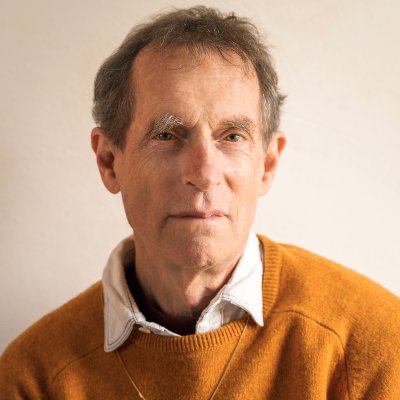 Nishant Akhail Matthews
MA, LMT U.S/NL
Akhail is a therapist and color light researcher for over 30 years. He is the founder of Samassati Color therapy and author of 2 books. He is a mystic, friend, guide and meditator. He has been a counsellor for 45 years, color therapist for 30. Some part of Akhail is from the USA, and some not.
www.nishantmatthews.com
---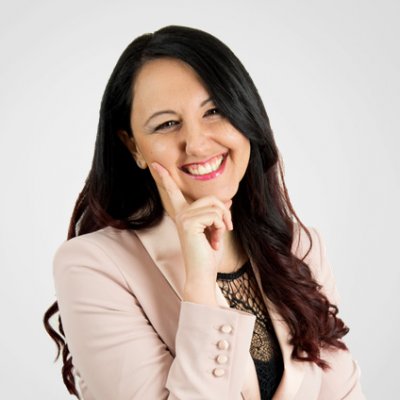 Samya Ilaria di Donato
Samya Ilaria Di Donato , Writer and Researcher
I don't remember my life before Colours. I just don't. But when Colours saved my life in 2001, they changed myself and my perception of the world. I was country manager of an International Company and President of the Italian Association of Image Consultants, I left everything to find myself. Since then I wrote over 26 books about all my research in Colours and Kabbalah, Alchemy, Sacred Geometry, Bible, Fairy Tale, Templar Knights and symbolic/esoteric meaning of the Colours, and I developed the Coloranima software based on Pythagorean numerology and the Fibonacci sequence.
I'm a business counselor, inspirational trainer in chrome-disciplines, talent consultant. Creator of many projects that aim to improve people's lives through colour.I'm a curious, eclectic researcher of the causes of life. I want to share my knowledge with the world. www.samyadeicolori.it
---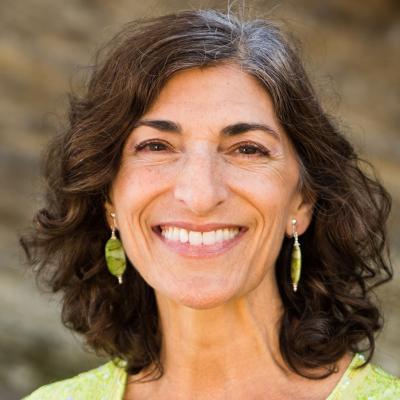 Constance Hart
U.S.
Color Therapy Visionary Constance Hart is the Founder of Conscious Colors and the creator of the Color Aroma Color Therapy System. She has over 30 years teaching experience and is a sought-after speaker/writer/consultant. Constance offers a comprehensive Color Therapy Certification Course, as well as training in the healing arts. Her trainees and clients include professional practitioners; counselors, nurses, mental health/yoga/massage/art therapists, as well as laypeople interested in holistic wellness.
Visit ConsciousColors.com to Learn More
Upcoming Zoominars:
CET (Central European Time = Austrian Time)