---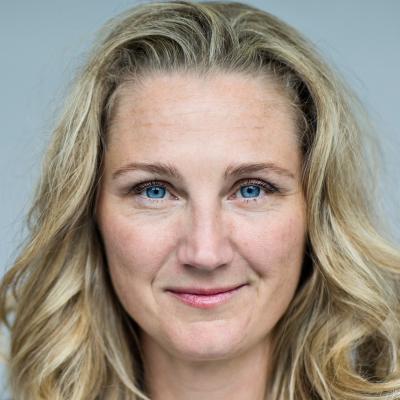 Rikke Godthjaelp
Denmark
Hi, my name is Rikke Godthjælp and I'm situated I Copenhagen, Denmark.In my work with color my main approach is the one of Nogier. I have been working color and light since 2004, and more and more so over the years.
I am the owner of GODTHJÆLP Institute, where I treat and teach Auriculotherapy.
ttps://godtjaelp.dk

---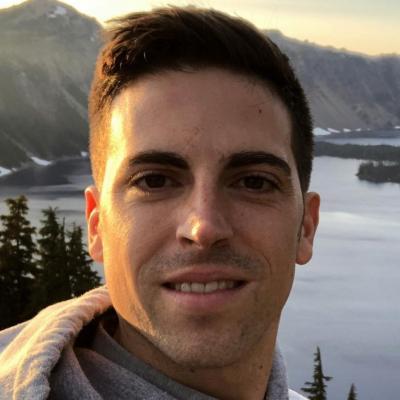 Nathan Oxenfeld
(USA)
Nathan Oxenfeld is a Certified Bates Method Teacher and the founder of Integral Eyesight Improvement based in Asheville, North Carolina, USA. Once Nathan successfully reversed his own vision problems using natural methods like the Bates Method and Eye Yoga, he began helping other people achieve more independence from artificial lenses and more improvements in their own natural abilities to see clearly. He is the author of Give Up Your Glasses For Good, the host of The Naked Eye Podcast and The Better Eyesight Podcast, and the producer of the new documentary Vision 2020: From Eyesight To Insight.
Visit www.integraleyesight.com for more information.
---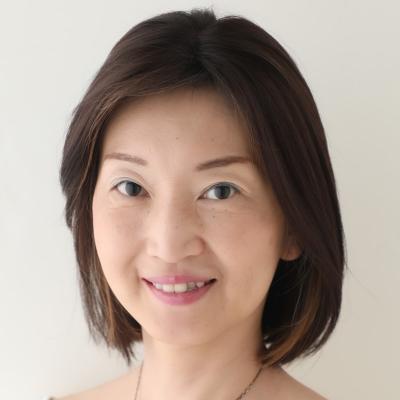 Masako Shimizu
Japan
Masako Shimizu is color therapist in Japan, who has engaged in for more than 20 years, as also mentor, counselor for various industries.
She is the Representative of Judicial General Association of Color-therapist in Japan, manages her salon, Color Works, which gives healing space for mental & physic patients. Her research, she has handled for long time, is to make best of light & color effectiveness and generalize this power in our normal life.