COLOR LIGHTS World Project
Lift your spirits- feed your soul
By spreading colors and lights we bring hope, trust, healing, inspiration
and beauty into the world.
You are welcome to join our experiential zoominars, starting January 2021.
Looking forward to seeing you!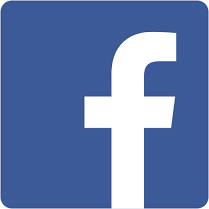 You are welcome to join my private facebook group: COLOR LIGHTS world project - with members from over 45 countries and 5 continents. We are spreading color and light to bring inspiration, knowledge, healing and beauty.
Posts are about the beauty, the psychology, the science, the healing power and therapeutic modalities and about the spirituality of color and light.