COLOR LIGHTS World Project
Lift your spirits- feed your soul
By spreading colors and lights we bring hope, trust, healing, inspiration
and beauty into the world.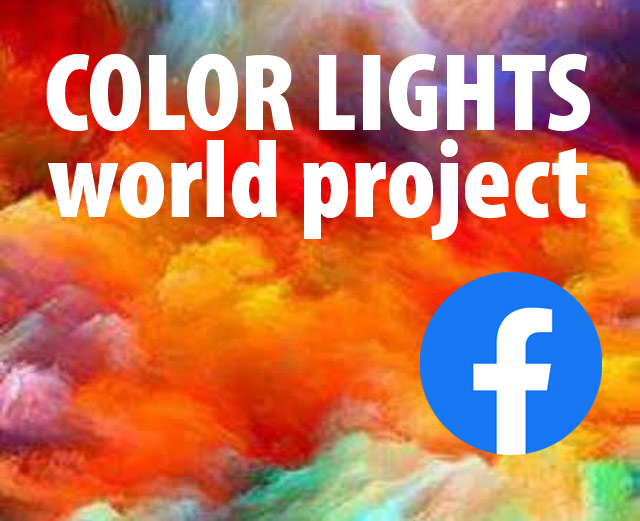 Hashtag #colorweek2.2020 - Follow along and participate!
October 18-22, 2021 on facebook, Instagram and LinkedIn
3 Panels on color and light with 15 international experts!
November 16: "The deep beauty of Color and Light"
November 30: "Color, Light and Self- Awareness"
December 14: "Color, Light and Health"
Booking opens soon on this website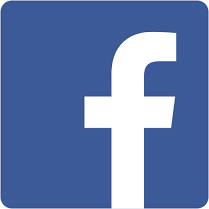 You are welcome to join my private facebook group: COLOR LIGHTS world project - with members from over 57 countries and 5 continents. We are spreading color and light to bring inspiration, knowledge, healing and beauty.
Posts are about the beauty, the psychology, the science, the healing power and therapeutic modalities and about the spirituality of color and light.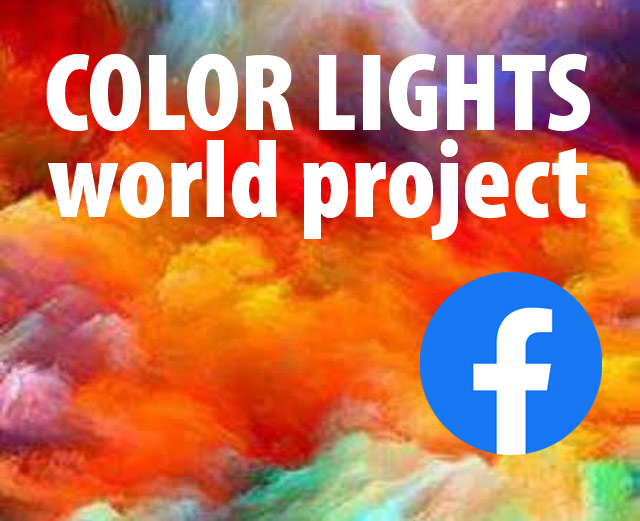 Masako Shimizu

Japan

Color week was such a great fun time for me. Colors are the common language for everyone in the world, and I recognized strongly again that colors are a brilliant tool to binding the world. Japanese participants are so happy to join color week, they can feel more colors pass through space and time. I do really appreciate all the project members, thank you."
Lien Potgieter

South Africa

About the COLOR LIGHTS world project:
The Color Lights world project has opened a whole new world of color and connection to me. It is a blessing to be a part of such a supportive, loving color community. What the world needs now is color, sweet color
Rikke Godthjaelp

Denmark

Color & Light is the medicine of the future. It brings hope and beauty. Being a part of the Color Lights world project is a big step in that direction and I love it.
Constance Hart

U.S.

About the 2 "Color Gifts to the world" zoom events in December 2020:
The energy was incredible for our "Color Lights Gift to the World" holiday offering. The depth of expertise from our international Color and Light Therapy experts is exciting. I love that we have a common goal of sharing the inspiring energy of color and light and are able to give freely and openly from our hearts. This project is something I treasure being a part of, and I look forward to sharing more gifts.
Nathan Oxenfeld

(USA)

About the #colorweek2021:
Honestly the #colorweek 2021 hosted by us was one of the most memorable weeks of the year for me. I had assigned different colors of the rainbow to different days of the week in the past, but this group endeavor brought it to the next level. It instantaneously brought me into and kept me in the present moment for eight days straight! Plus, it helped me feel connected to other participants on other continents. What a unique way to bring people together and celebrate the shared gift of color perception