You will receive the zoom link by email on the day of the zoom event. (Make sure to check your spam)
The replay/recording of the zoom session will be emailed to you within 3 days after the event.
---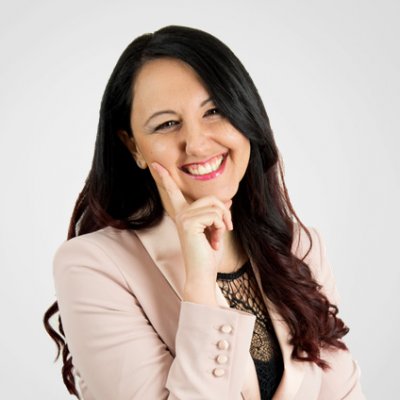 Samya Ilaria di Donato
Samya Ilaria Di Donato , Writer and Researcher
I don't remember my life before Colours. I just don't. But when Colours saved my life in 2001, they changed myself and my perception of the world. I was country manager of an International Company and President of the Italian Association of Image Consultants, I left everything to find myself. Since then I wrote over 26 books about all my research in Colours and Kabbalah, Alchemy, Sacred Geometry, Bible, Fairy Tale, Templar Knights and symbolic/esoteric meaning of the Colours, and I developed the Coloranima software based on Pythagorean numerology and the Fibonacci sequence.
I'm a business counselor, inspirational trainer in chrome-disciplines, talent consultant. Creator of many projects that aim to improve people's lives through colour.I'm a curious, eclectic researcher of the causes of life. I want to share my knowledge with the world. www.samyadeicolori.it
---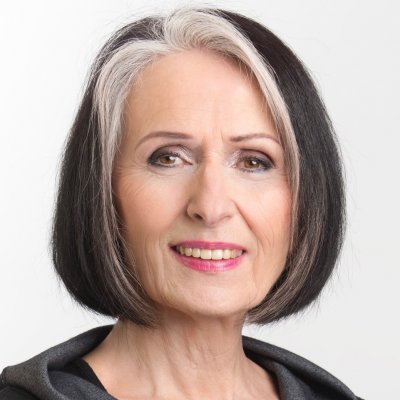 Christiane Werzowa
AT
Almost 10 years of studying, practising and teaching yoga. Training in Psychosynthesis according to Roberto Assagioli´s model of human consciousness. Training in Color Consulting in Frankfurt, Germany and interdisciplinary studies of color design with IACC (International Association of Colour Consultants) at the University of Salzburg. Founding of INSTITUT FÜR farbe & stil (Institute for Color & Style). Since then working as color consultant and image trainer for companies. The inspiration of colors and ongoing studies in the field of colored light energetics and healing led to the idea of the ColoredLightPyramid and the founding of CHORAM light.trans.forms. The ColoredLightPyramid is a space where you can relax and get into contact with your inner light.
https://www.choramlight.com/en/
Upcoming Zoominars:
CET (Central European Time = Austrian Time)