COLOR LIGHTS World Project
Lift your spirits- feed your soul
By spreading colors and lights we bring hope, trust, healing, inspiration
and beauty into the world.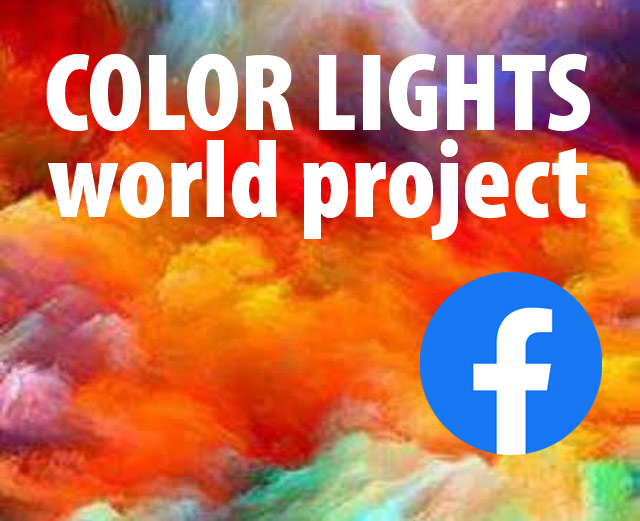 Hashtag #colorweek2.2020 - Follow along and participate!
October 18-22, 2021 on facebook, Instagram and LinkedIn
3 Panels on color and light with 15 international experts!
November 16: "The deep beauty of Color and Light"
November 30: "Color, Light and Self- Awareness"
December 14: "Color, Light and Health"
Booking opens soon on this website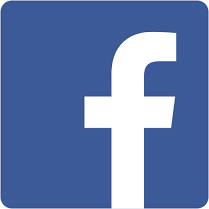 You are welcome to join my private facebook group: COLOR LIGHTS world project - with members from over 57 countries and 5 continents. We are spreading color and light to bring inspiration, knowledge, healing and beauty.
Posts are about the beauty, the psychology, the science, the healing power and therapeutic modalities and about the spirituality of color and light.