You will receive the zoom link by email on the day of the zoom event. (Make sure to check your spam)
The replay/recording of the zoom session will be emailed to you within 3 days after the event.
---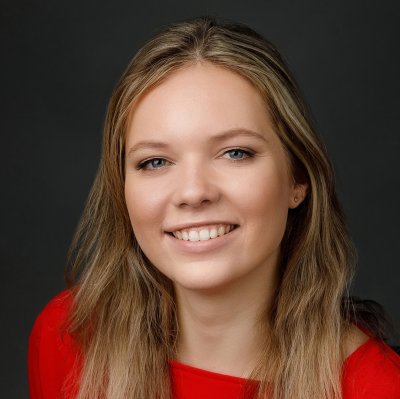 Domicele Johauskaite PhD
LT/CH/AT
Dr Domicele Jonauskaite is an experimental colour psychologist, studying cognitive and affective connotations of colour. Her studies are based on scientifically valid approaches, which allows her to validate or debunk myths in colour psychology. More recently, she has expanded her research to aesthetics and art. Dr Jonauskaite is currently based at the University of Vienna in Austria. Previously, she obtained a PhD degree in Psychology from the University of Lausanne, Switzerland. Her research positions have been supported by two career fellowship grants from the Swiss National Science Foundation. Together with Christine Mohr, Déborah Epicoco, and Nele Dael, they have founded the Colour Experience platform (https://www.colourexperience.ch) designed to disseminate scientifically validated empirical research on psychological effects of colour. She is also co-authoring blog posts for Psychology Today (www.psychologytoday.com/us/blog/color-psychology).
Upcoming Zoominars:
CET (Central European Time = Austrian Time)